Use this space to tell people what your company does and why and how it does it. What're you known for? Who likes you? What's your number one competitive advantage?
Include all the things that make your business unique and better than the competition.
Subscribe to our newsletter for free
Subscribe to our newsletter for free and get a copy of our online magazine for free.
If you are looking for a camera to start with for wildlife photography, my recommendation is to check out these awesome budgeted point and shoot camera. SONY A77II, CANON EOS 80D, NIKON D7200.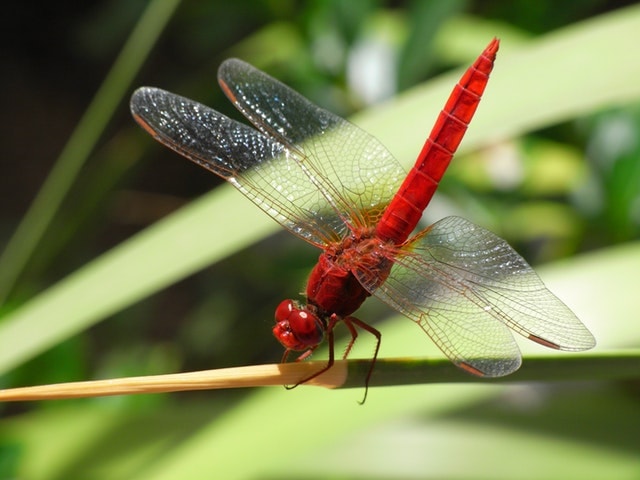 10 Reasons for the declining of dragonflies populations in NE India
We have compiled ten reasons for the decline of dragonflies population in NorthEast India. Most of them are man-made causes and others include
1. Shrinkage of Water Bodies(Ponds, Lakes, Wetlands.
2. Wide using of Pesticides and Fertilizers.