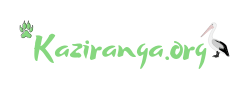 WHO WE ARE
We are a group of wildlife enthusiasts who love to explore new places and share knowledge. We as a group create contents for the website and share with the world. "Kaziranga" was founded by Ankurman Handique out of his curiosity for wildlife.
WHAT OUR VISION
Our vision is to connect all the wildlife lovers of NorthEastern part of India and to Provide them a platform to showcase their Photography talents to the world.
Meet the Team
A team of three members who constantly engaged in making "Kaziranga" better platform for Photographers and many readers who connect with us through our blog and social media.
Our team includes everyone taking parts in events and helping to create an awesome place for photographers.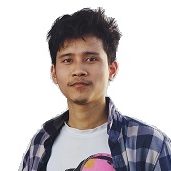 Ankurman Handique
He is the mastermind who is always in search of something new. He has a good knowledge of IT and digital marketing.
He is head of the Organization activities. In spare time loves to watch wildlife documentaries.
If you see a beautiful pic on one of our social media account probably he is the guy who edited and uploaded it. He loves his laptop more than anyone.
Subscribe our Newsletter
If you love wildlife, outdoor trekking, birding, Photography tips, travel gadget reviews do subscribe to our newsletter for weekly updates.